Construction Management & Consultation Services
Sometimes, it is too late in the game to go with the Design/Build method. Perhaps you've already paid for architectural drawings, or even hired a contractor? Or, maybe you have a project that requires challenging permits or code enforcement? Read below to learn more about Benchmark's Construction management services.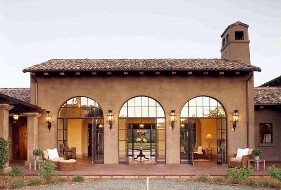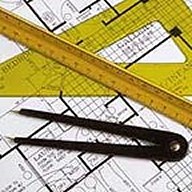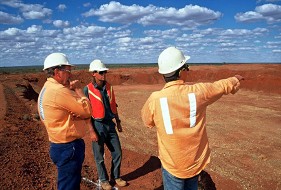 Construction Management
Benchmark Built provides stellar Construction Management services to meet your needs. When you hire us to manage your project, we ensure that it runs on time, and on budget. We do this by recommending only our most trusted sub contractors, offering expedited permit procurement, adhering to schedules, and mediating between stakeholders. From specialized landscaping, to solar installations, our thirty plus years of experience allows us to work with the very best in the field.
Consultation Services
Not sure where to start? We are happy to meet with potential clients, and provide direction and action plans for moving your project forward. We provide complimentary pre-budgets, and can draw itemized reports to guide you through the construction process. Please contact us for rates and availability.